portfolio
Learn by doing and manifest.
"You have the power to manifest and change everything."
Visitors can peruse my portfolio and learn more about the many projects, ventures, programs, and services I have developed, produced, and launched as a solo professional or with my team. If you are interested in learning more, please visit my About Me page and submit an email request.
BPTV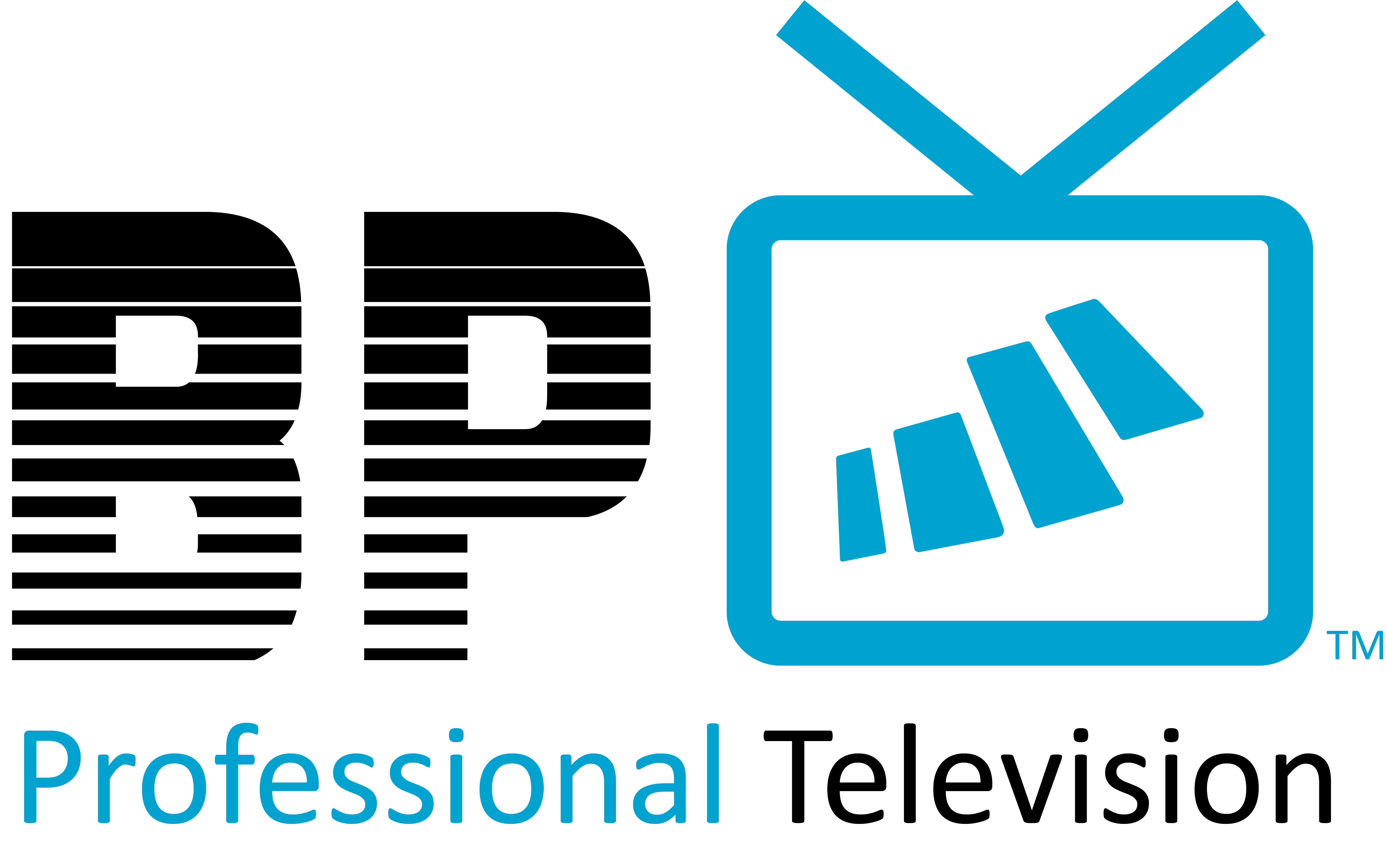 BPTV is edutainment that aims to support entrepreneurs in the agile development of their business. In each episode, entrepreneurs solve real-life business problems with BP certified facilitators.
The goal is to achieve incremental business performance and growth and provide access to funding sources. Interested professionals can participate from any country or any stage of business, request tailored content, and apply to showcase their business as a guest on the show. 
Business Philanthropist Accelerator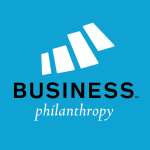 The Business Philanthropist (BP) Accelerator program is for social entrepreneurs who have been disproportionately impacted by poverty and the war-on-drugs. Participants learn how to identify, plan, develop, and launch a conceptual business project or expand and grow an existing business.
Entrepreneurs plan, organize goals and objectives, assemble a board and operational team, and develop actions to create, build, market, and prove a business concept leading to successful launch of a business, product, program, or service.
Whole Person Care Administration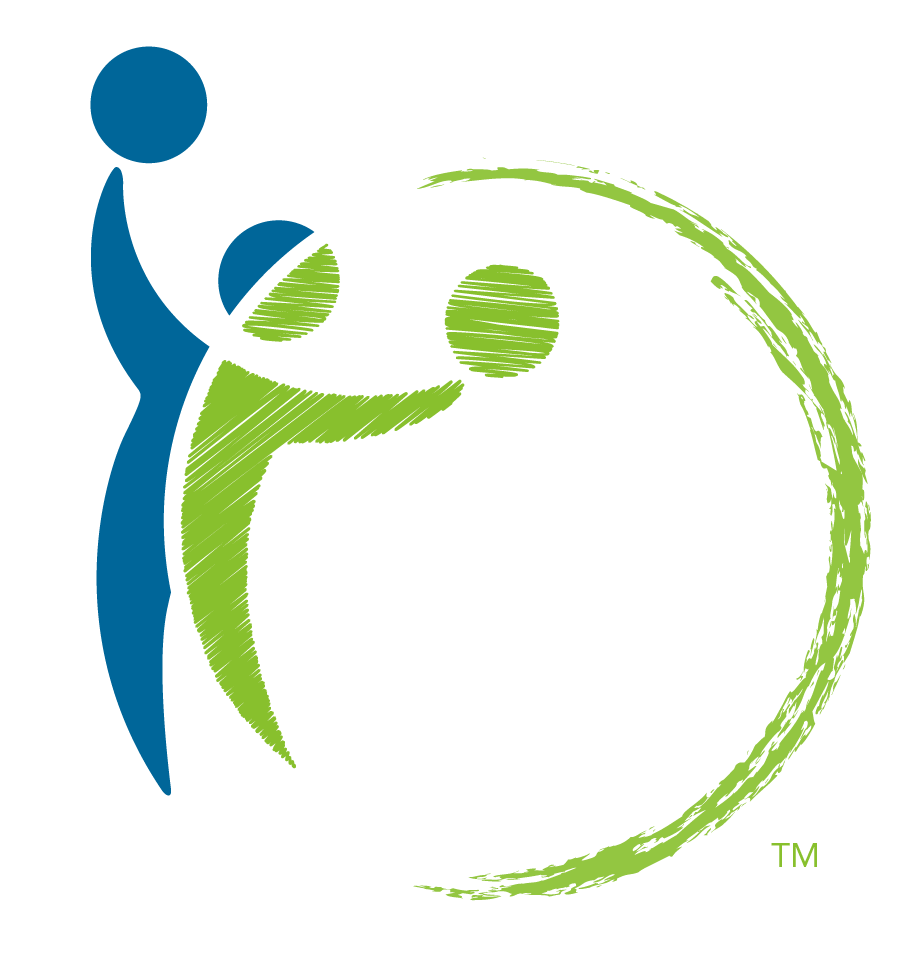 Whole Person Care (WPC) Administration consists of delivering three human service formularies. A person can identify and address his or her complex needs and traverse a path to become a self-actualized being.
Support services include food, housing, medical, childcare, legal, abuse, non-clinical modalities to mental health, and more. Education services include college preparation, job readiness, and paid work-study experiences. Employment services include resume writing, portfolio development, job searching, interviewing, and job placement with direct employers.
CHI Consortium
Community Holistic Individualization (CHI) is a group of non-profit, for-profit, and hybrid companies collaboratively working to deliver a concierge of services using WPC Administration. Individuals and families receive services via the consortium.
CHI Consortium partners work together to meet the complex needs of at-risk populations. Clients receive direct access to support, education, employment, and coordinated services. Each person gains access to a holistic suite of services to empower him or her to become well-balanced, healthy, productive, and self-actualized citizens.
RITMO Experience
RITMO Experience is a holistic rhythmic healing, leadership, and lifestyle practice. With repeated daily meditations to open the heart chakra and deliberate actions to balance, align, and center all chakra energies, the practitioner will activate his or her latent human potential.
Passion and devotion are essential to receive loving guidance, direction, downloads, dialogues, visualizations, and never-ending unconditional love to heal, transform, illuminate, and reactivate innate power, wisdom, and reconnect with Source Energy—the all-knowing, all seeing, powerful force of creative wisdom, and intelligence in the universe.
RITMO Experience is a way of being present in every moment, an inspiration to oneself, an exemplar for others, a return to a pure super conscious state, and an emanating expression of unconditional love. This program is a healing centered youth and adult leadership program.
Oracles of Truth Academy
Oracles of Truth Academy is a 501(3)(c) non-profit corporation founded in 2010. We work with every person who has a desire to effect change in their own lives for the better and be at cause for their personal life transformation.
Through health and human services, education, and employment support we deliver an affordable, quality, whole-person care, debt-free learning experience.
We also help small businesses develop, grow, and thrive by connecting them to affordable human resources and agile business development services giving them the ability to create jobs, build capacity, and thrive.
Shinshuri Foundation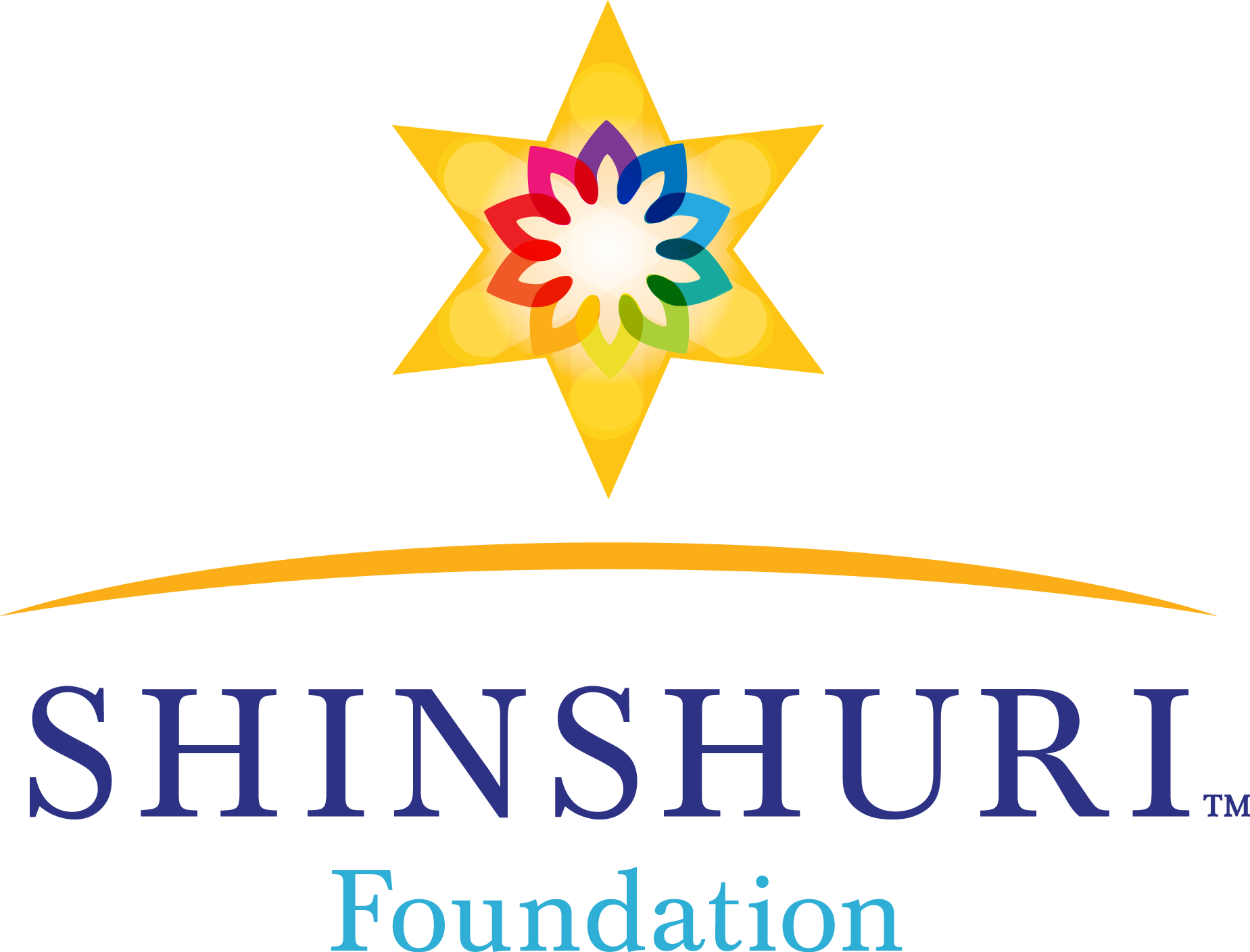 Shinshuri Foundation (SF Org) is a social purpose corporation comprised of a group of independent business ventures formed to provide philanthropic business services to better serve individuals and businesses in communities globally.
SF Org works to better communities by helping to create more sustainable business enterprises. Its goal is to be a leading provider of philanthropic business services, financial resources, exemplary leadership and academic programs; and to help for-profit, non-profit, and hybrid entities develop sustainable philanthropic business operations.
We value all people, dedication to performance, exemplary leadership, pursuit of knowledge, heart to mind actions, and authentic living.